Download our Sample SEO Audit Report!
Trusted Excellence Solutions
100% Quality Guaranteed
Excellent Customer Support
Long Term Trusted Relationships
We're Industry Leaders
100% Safe & Secure
Get Dedicated Team
Never Outsource Your Work
Benefits of Website Analysis Report
1. Project Error List
Once the project begins, we will provide you with a comprehensive list of errors that need to be addressed and resolved.
2. Time-Limited Free Training
To avail of free training, please confirm within 48 hours of receiving this report. After that, regular charges will apply.
3. Website Quality Assessment
It provides a comprehensive and accurate reflection of the quality exhibited by your website's various aspects.
4. Free In-Person Training
We offer a complimentary 60-minute face-to-face training session where we will explain the content of this report in detail.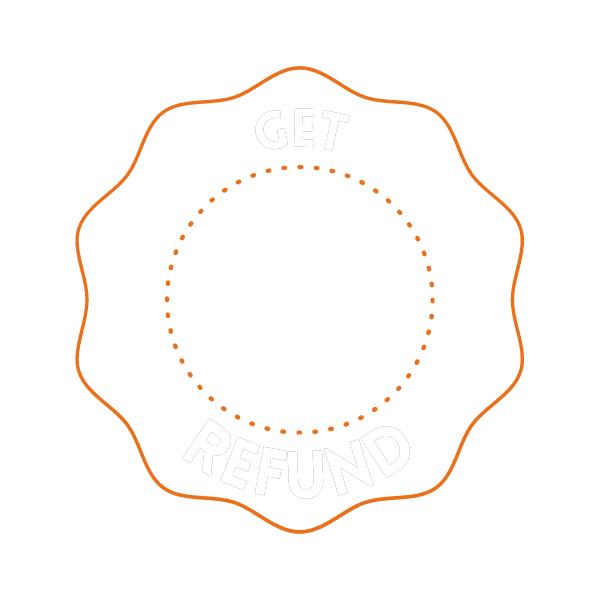 Get 100% Refund
Non-Delivery
If the analysis report is not delivered within 2 working days, you are entitled to a 100% full refund.
Unsatisfactory Report
If the report still fails to meet your expectations after revisions, you're eligible for a 100% refund.
Duplicate Payment
If you accidentally make duplicate payments then you are eligible for a full refund of the duplicated amount.
Frequently Asked Questions
A Website Analysis Report is crucial because it provides insights into the performance and effectiveness of a website. It helps identify areas for improvement, optimize user experience, enhance search engine visibility, and increase conversion rates.
A Website Analysis Report typically includes an evaluation of website design, structure, SEO factors, user experience, conversion optimization, traffic analysis and recommendations for improvement.
The time required for a website analysis and report creation depends on the complexity and size of the website. It takes few days to create the report, but with our expertise we can give it in 2 days.
Website owners, businesses, marketers, web developers, and anyone involved in website management can benefit from a Website Analysis Report. It helps in understanding a website's performance, identifying areas for improvement, and making informed decisions to enhance user experience and achieve business goals.
It is recommended to conduct a website analysis periodically, such as annually or biannually, or when significant changes are made to the website. Regular analyses help keep track of website performance, adapt to industry trends, and address emerging issues promptly.
Yes, a Website Analysis Report can provide valuable insights into SEO factors such as keyword usage, meta tags, backlinks, and site speed. Implementing the recommendations from the report can help improve search engine rankings and increase organic traffic to the website.
After you receive the Website Analysis Report, thoroughly examine its findings and recommendations. Subsequently, engage a leading digital marketing agency to address the identified issues, ensuring a smooth progression to the subsequent stage.
Yes, a Website Analysis Report can provide valuable insights about your target audience through data such as demographics and geographical locations. This information helps you tailor your website and marketing strategies to better meet the needs and preferences of your audience.
Kindly seek the assistance of a digital marketing partner to revise the report, refraining from making any alterations on your own.
Update your Website Analysis Report whenever significant changes are made to the website or its marketing strategy. It is important to keep the report up to date to reflect the current state of the website and ensure that recommendations align with the latest industry standards.
We Strongly Believe in Mahatma Gandhi's Quote
"A customer is the most important visitor on our premises; he is not dependent on us. We are dependent on him. He is not an interruption in our work. He is the purpose of it. He is not an outsider in our business. He is part of it. We are not doing him a favor by serving him. He is doing us a favor by giving us an opportunity to do so."
Mahatma Gandhi
Tools and Technologies We Use
Our software solutions have helped companies across industries achieve their goals and drive growth.
Search Engine Optimization

Digital Marketing

Web Development

Technology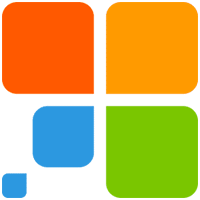 Powersuite SEO
Rank Tracker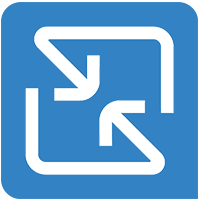 link Assistant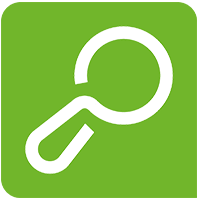 SEO Spyglass
website Auditor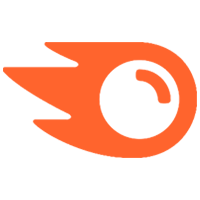 Semrush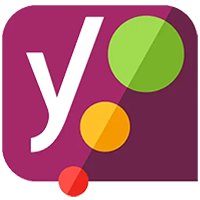 Yoast SEO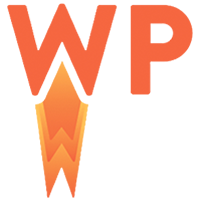 WP Rocket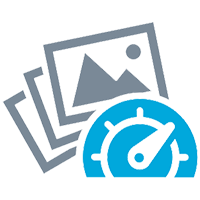 Imagify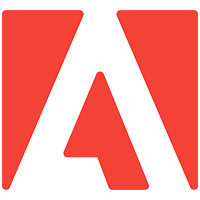 Adobe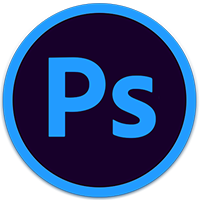 Adobe Photoshop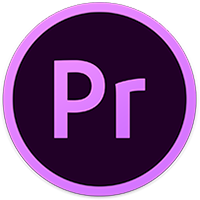 Adobe Premiere Pro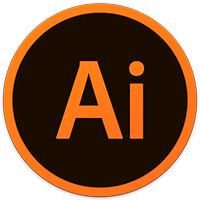 Adobe Illustrator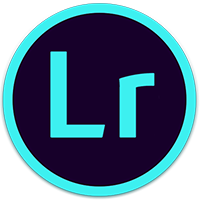 Adobe Lightroom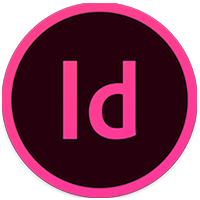 Adobe Indesign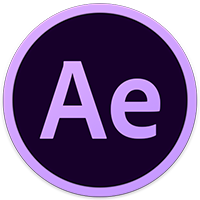 Adobe After Effect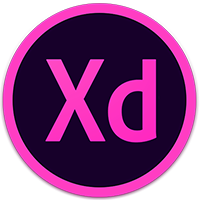 Adobe XD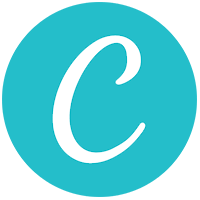 Canva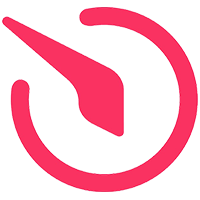 Elfsight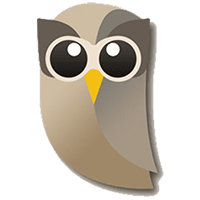 Hootsuite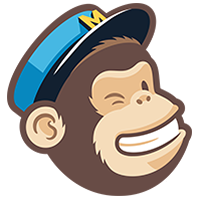 Mailchimp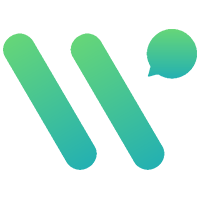 Wati.io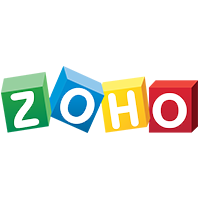 ZOHO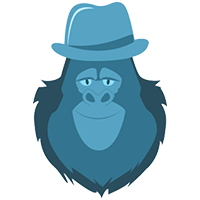 UseBouncer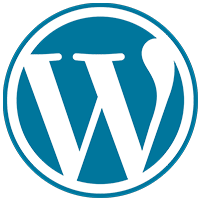 WordPress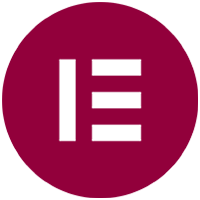 Elementor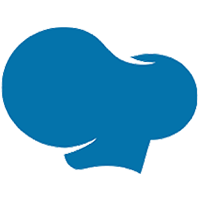 WPBakery Page Builder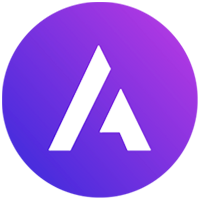 Astra

Envato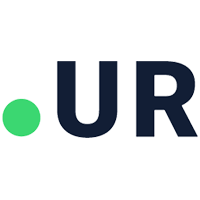 Uptime Robot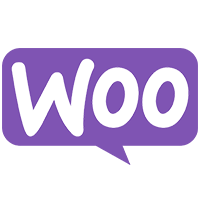 WooCommerce
Wordfence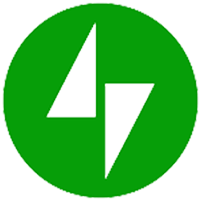 Jet Pack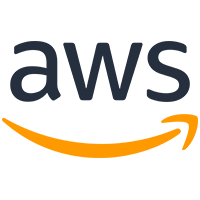 AWS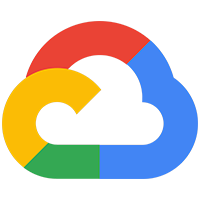 Google Cloud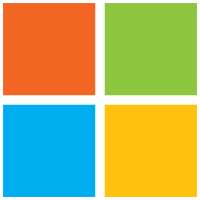 Microsoft Azure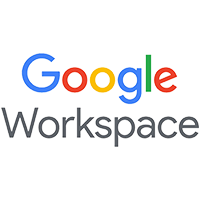 Google Workspace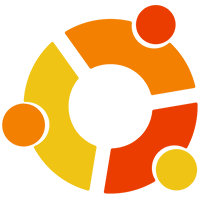 Ubuntu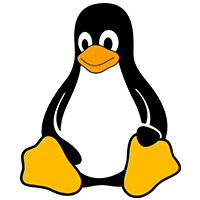 Linux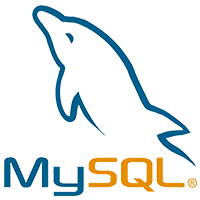 MySQL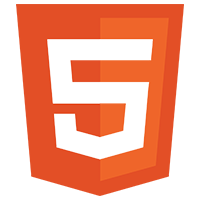 HTML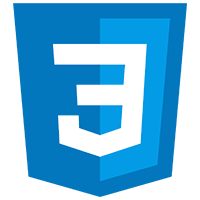 CSS

PHP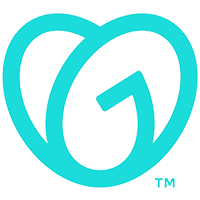 GoDaddy
Our Strengths
At the heart of our software solutions is a passion for innovation, driven by the latest technologies and industry best practices.
100% Quality Guaranteed
Excellent Customer Support
Long Term Trusted Relationships
Strategic Approach
Proven Results
We're Industry Leaders
100% Safe & Secure
Get Dedicated Team
Transparency
Continuous Support
Never Outsource Your Work
Strong Emphasis on Quality Control
Few amazing companies we work with