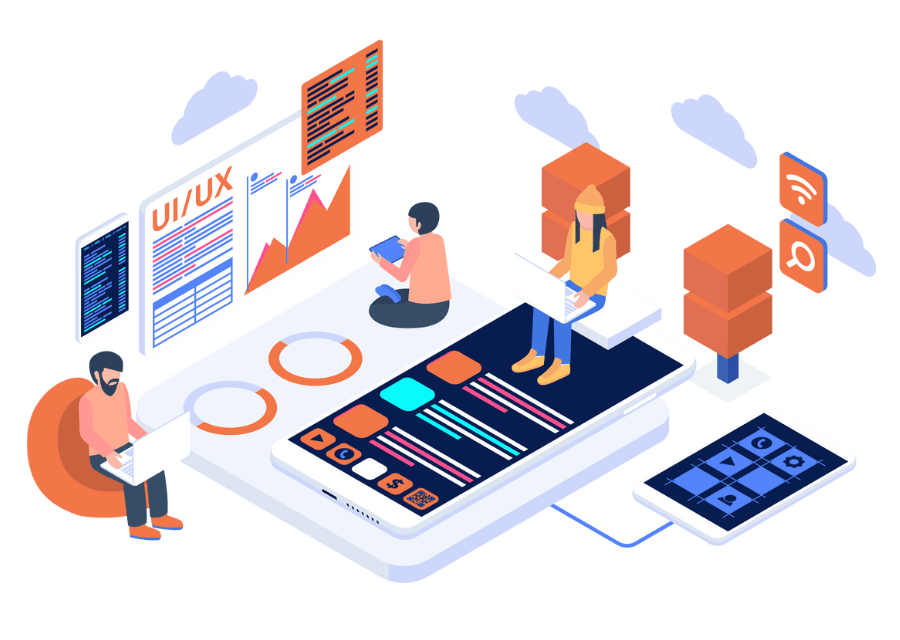 Hosting Maintenance
Wizi Digital, the best hosting maintenance agency in Chennai, offers powerful and reliable website hosting solutions.
Keep your business running with the best hosting maintenance agency in Chennai
Our hosting services include Virtual Private Server (VPS) and shared hosting services that ensure high performance and top-notch computing solutions suitable for your business needs. We provide guaranteed protection along with monthly website back-ups and a seamless digital experience.
VPS Hosting Services
VPS Hosting Services As one of the best hosting service providers in Chennai, Wizi Digital is proud to deliver tailored VPS hosting services with dedicated servers. With our services, you can also add extra storage space to your existing disk space as per your business requirements. Our hosting services provide you with comprehensive control of your server that facilitates you to rebuild, restart, shut down, and much more. Being the popular hosting maintenance company in Chennai.
we make your web hosting process made easy through the following features:
1
1TB Bandwidth and 25 GB Storage space
2
Downtime monitoring in every 5 minutes
3
Daily malware scanning and security fixes
4
PHP & WordPress Upgrades Monthly.
5
Yearly HTTPS and SSL security certificate
Shared Hosting Services
At Wizi Digital, the best hosting maintenance agency in Chennai, we also provide shared hosting services for businesses of small sizes as it is the cheapest hosting service. Although it has no dedicated servers, our shared hosting server ensures higher- security risks. Wizi Digital offers fully managed and fully functional shared hosting services backed by 24/7 customer support. The following features of our shared hosting service help your businesses to grab more customers and thereby potential business growth:
1
Cost-effective hosting service
2
Requires basic technical knowledge
3
Static, low-traffic: High performance.
Finding the right hosting maintenance company in Chennai that provides the best hosting services at an affordable price is hectic if you are not well aware of the companies. our blog "How to choose the best hosting maintenance agency in Chennai?" helps you choose the right hosting service partner for your business.
Our Premium Packages
Pick a Plan and

Have a Peace of Mind


With a High Level of Security

Micro

₹12,000 INR

per year

Small

₹15,000 INR

per year

Medium

₹18,000 INR

per year

Server

NxtGen Server

AWS Server

AWS Server

Apache | Nginix | LightSpeed Server

MySQL Database

Website Set Up

Free SSL Certificate

SSL Certificate Installation

Unlimited Files

Website Backup

Every 6 Months

Every 3 Months

All Month

Database Backup

Every 6 Months

Every 3 Months

All Month

Uptime Monitoring

Every 30 mins

Every 5 mins

Every 1 min

Individual Status Page

Free WordPress Upgrade

Free PHP Upgrade

SFTP File Access

Server Maintenance

Monthly

Weekly

Daily

SSD Disk

20 GB

40 GB

60 GB

Memory

512 MB

1 GB

2 GB

1 Core Processor
Talk to Us
Need expert service? Talk to us now. Our team is ready to discuss your needs and provide tailored solutions to meet your goals.
Our Clients
Our software solutions enable companies from diverse industries to achieve their goals and fuel their growth.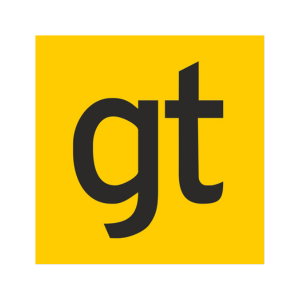 GT Holidays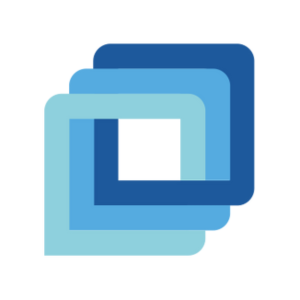 Lteng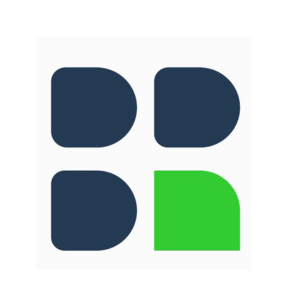 Berarkrays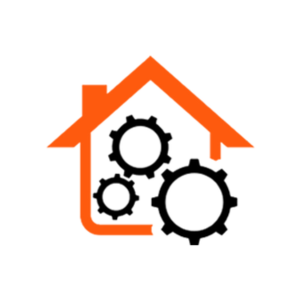 Drasis Automation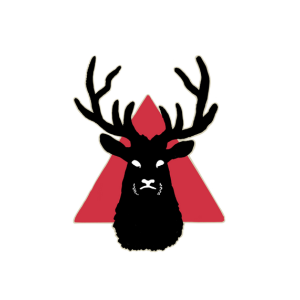 Wild Stag Studio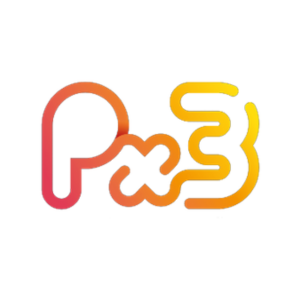 Px3med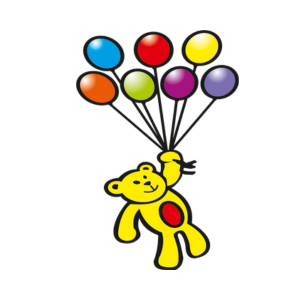 Book My Balloons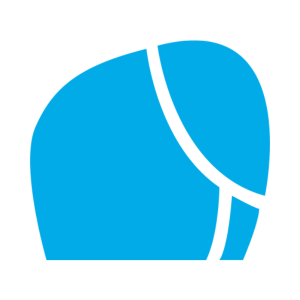 Alphom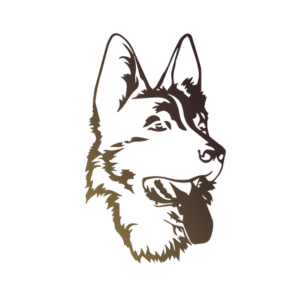 Nanba Kennels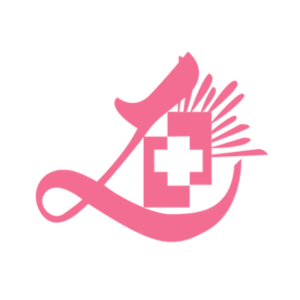 Lister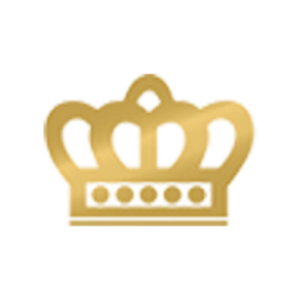 The Gopinivas Grand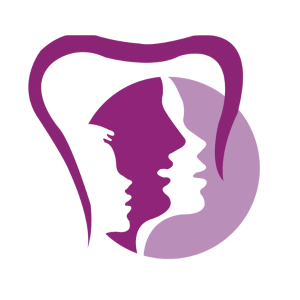 Facesurgeon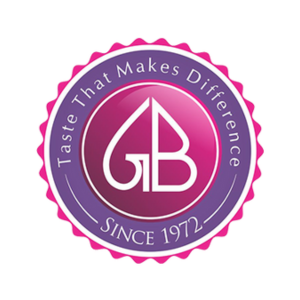 Greatest Bakery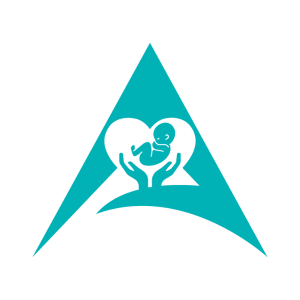 Drananthi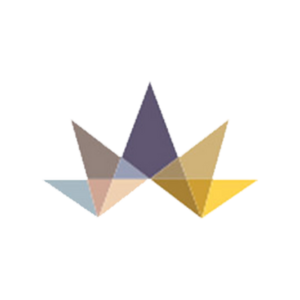 Hotel Rameswaram Grand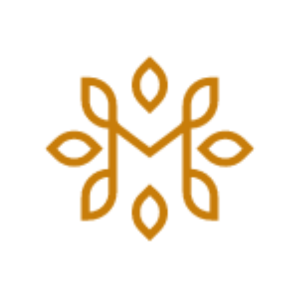 Hotel Comorin Grand
Calwin Hospitals
Our Prime Services
Our software solutions have helped companies across industries achieve their goals and drive growth.
We Strongly Believe in Mahatma Gandhi's Quote
"A customer is the most important visitor on our premises; he is not dependent on us. We are dependent on him. He is not an interruption in our work. He is the purpose of it. He is not an outsider in our business. He is part of it. We are not doing him a favor by serving him. He is doing us a favor by giving us an opportunity to do so."
Mahatma Gandhi
Tools and Technologies We Use
Our software solutions have helped companies across industries achieve their goals and drive growth.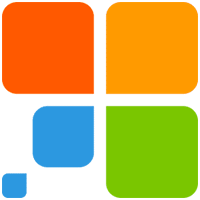 Powersuite SEO
Rank Tracker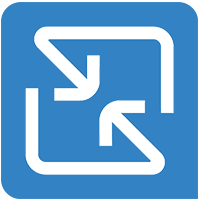 link Assistant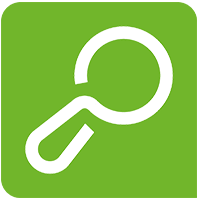 SEO Spyglass
website Auditor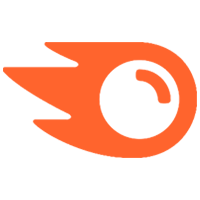 Semrush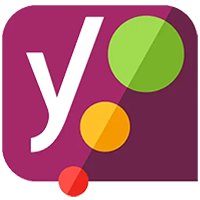 Yoast SEO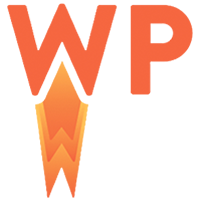 WP Rocket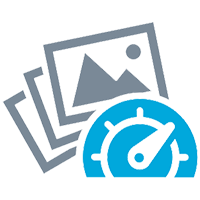 Imagify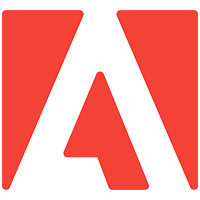 Adobe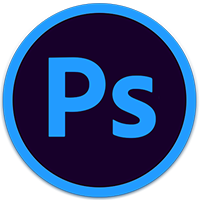 Adobe Photoshop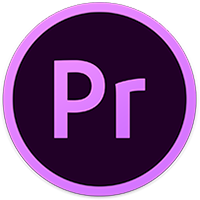 Adobe Premiere Pro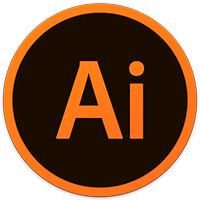 Adobe Illustrator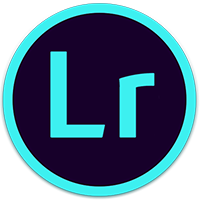 Adobe Lightroom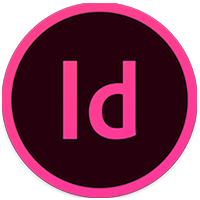 Adobe Indesign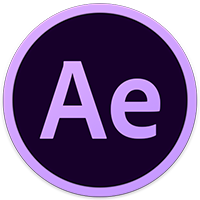 Adobe After Effect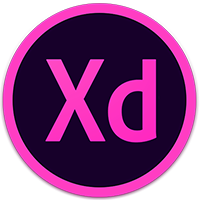 Adobe XD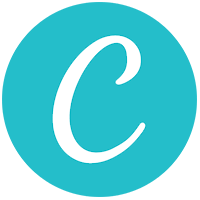 Canva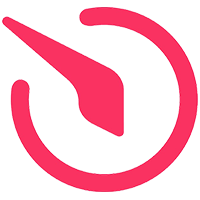 Elfsight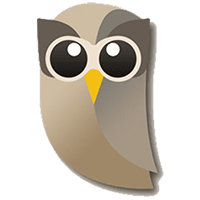 Hootsuite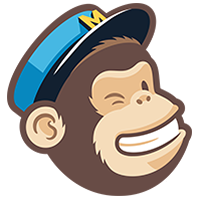 Mailchimp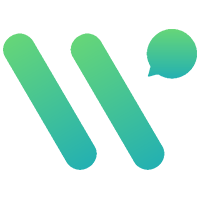 Wati.io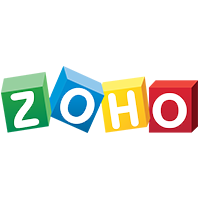 ZOHO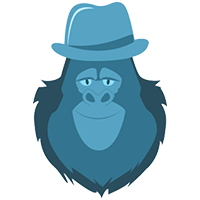 UseBouncer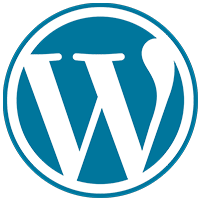 WordPress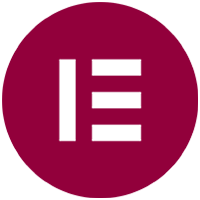 Elementor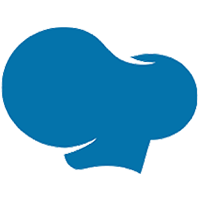 WPBakery Page Builder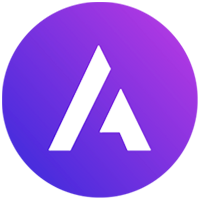 Astra

Envato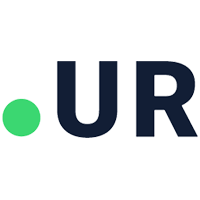 Uptime Robot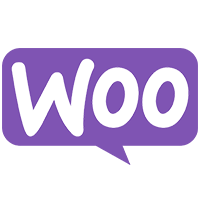 WooCommerce
Wordfence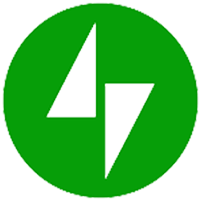 Jet Pack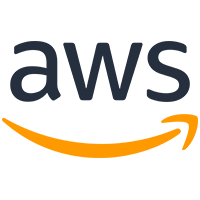 AWS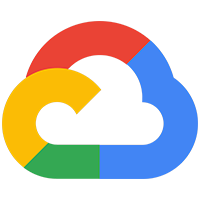 Google Cloud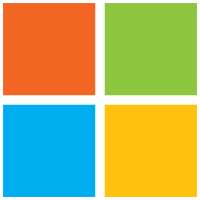 Microsoft Azure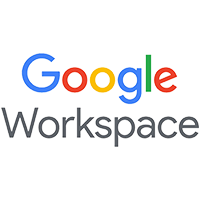 Google Workspace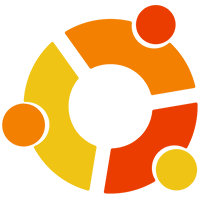 Ubuntu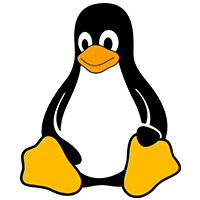 Linux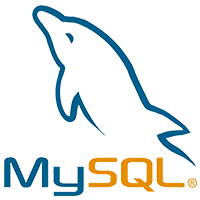 MySQL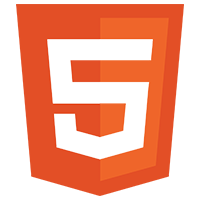 HTML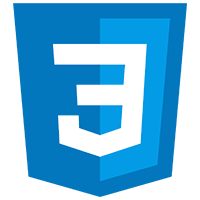 CSS

PHP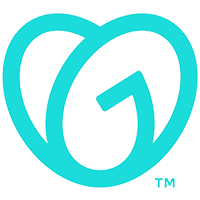 GoDaddy
Tell us about your project
Address
Corporate Office
Olympia Platina, 9th Floor,
Plot No.33-B, South Phase,
Guindy Industrial Estate,
Guindy, Chennai, Tamil Nadu,
India – 600 032
Head Office
1st Floor, KKM Building,
No.569, MS Rd,
Vetturnimadam, Nagercoil,
Tamil Nadu, India – 629 001
Our Strengths
At the heart of our software solutions is a passion for innovation, driven by the latest technologies and industry best practices.
Innovative Solutions
Customer-Centric Approach
Quality Assurance
Cutting-edge technology
In-House Marketing Team
Long Term Trusted Relationships
Timely Delivery
Get Dedicated Team
Transparent Communication
Continuous Support
Transparent Project Management
Strong Emphasis on Quality Control
Some amazing companies we've worked