Digital Marketing Mastery for Success
With a successful track record of four years, our digital marketing company has mastered a range of strategies for optimal online promotions and business growth. These include powerful server utilization, top-notch design and development services, a robust SEO strategy, effective content marketing, social media management, paid ads campaigns, and reliable website maintenance. As the leading digital marketing agency in Chennai, we offer exceptional services to propel your business towards success.
Unleash your Online Potential With Us
Our top digital marketing solution is the ultimate catalyst for taking your business to new heights. Powered by an exceptional team of seasoned professionals, we employ cutting-edge strategies and a data-driven approach to deliver outstanding results. Whether it's boosting your website's visibility through search engine optimization (SEO), engaging your target audience on social media platforms, crafting compelling content, or managing effective marketing campaigns, we have the expertise to optimize your online presence. With a relentless focus on driving meaningful growth and achieving your business objectives, our comprehensive digital marketing solution is your key to success in today's competitive landscape.
Fixing Server Issues
Troubleshooting and resolving technical problems related to servers in order to restore their functionality and performance.
The Problem
We have found that many clients use shared hosting because it is cheap and easy to manage. It makes sense if you're an amateur with a new or small website. But the multiple disadvantages outweigh any minuscule benefits you may have by saving a few hundred dollars yearly.
For one, websites on shared hosting are often sluggish and vulnerable to security issues. If your website seems resource intensive, the web host may put controls stopping it from performing to its full potential. In fact, on a busy day, the website may crash.
And when there's a problem, you cannot expect much in terms of technical support. When you call them, the tech team might follow a pre-designed format which often starts with asking you to restart the website. There's little you can do because you don't have root access to your server. Besides, you have to pay extra for SSL certificates.
The Solution
If the client is on shared hosting, we first suggest moving the website to a Virtual Private Server or VPS. There are multiple advantages to choosing VPS. You have complete control over the root environment rather than relying on host-recommended software packages. For instance, if you're using industry-specific software not supported by the server, it could affect website functionality.
Websites on VPS are independent of other users and not easily affected by another website's performance – you don't have to worry that a website with high traffic may make your site sluggish. Also, you can grow your business and increase your customer base without worrying about scalability issues.
And if you choose a reputable VPS, tech support is good and fast.
Fixing Website Design And Development Issues
Resolve website design and development issues effectively to enhance user experience and optimize online performance for your business
The Problem
A lot of our clients choose static HTML website design because they're easier to create and host, and cost less to build. But they're only ideal for blogs and small business-owned websites – if you're looking to grow your business, a dynamic website is scalable and functional.
The basic premise of a static website is that it has fixed items, making it quick to load and requires little or no maintenance. However, they make sense only if the contents once uploaded need not be changed for a long time.
To modify a page or change functionality, you need help from a dedicated developer. Besides, you only have limited control when changing design.
The Solution
We suggest our clients to move to a user-friendly CMS as it has more plugins (especially security plugins) and is responsive. For instance, WordPress websites are open source and SEO-friendly. We take time to understand the client's business to buy appropriate design and necessary security plugins. When compared to HTML sites, CMS offers value for money and saves time.
Depending on the client's chosen theme, we purchase updated plugins but never compromise on security issues – we only use safe and secure plugins, and even paid for a security plugin. Our development team works in the child theme to ensure coding functionality does not affect performance.
We also helped by improving page speed, alt tagging images, and coding whenever appropriate. Our team uses SEO guidelines wherever appropriate to improve web performance.
Fixing On-site and Off-site SEO Issues
Address on-site and off-site SEO issues for improved search engine rankings and increased organic visibility of your website.
The Problem
Most of our clients had multiple on-page SEO issues. They did not have a focused keyword plan, or did not use keywords appropriately. The images did not have alt tags, meta data did not have keywords, pages didn't load quickly… the list was endless. There were canonical issues, invalid robots.txt files, sitemap errors, and other issues that affected crawling.
As for off-page SEO, one of our major clients had plenty of low-quality backlinks that often affected client's domain authority and tarnished website reputation.
The Solution
We undertook a series of on-page and off-page SEO tasks that helped the client reach their target audience, and help the site rank on the first page of Google. We use a premium SEO tool to audit the client's website and identify technical, SEO, content, and server related issues. Since this is an exhaustive audit, it is carried out by a team that includes an SEO strategist, senior website developer, content writer, and server administrator. Together, they put forward a report that's comprehensive and helps identify all problems related to the website.
The first thing we did was to create a new hosting account or get hosting access from the client. We also ask for domain login credentials to change DNS. The next step is to create a staging website for the client and test the domain name on www vs. no-www to make sure only one works and the site isn't penalized for duplicate content.
We then redirected the site to the desired version, de-indexed the staging website, and installed and configured the CMS on the staging website. The final step was to install SSL certificate.
Our development team created business emails, added SPF records and DomainKeys Identified Mail to protect clients from spam, spoofing, and phishing.
The next step was to perform keyword research for the client by considering factors such as target audience, geo location, and business category. We then incorporated these keywords into the meta title, meta description, and H1 tags, rewriting almost all web pages.
The web development team follows a 100-point checklist to fix all on-page issues, including 404 page setup, adding retina logo or SVG logo for the website, HTML schema integration, and removing generic content.
Our team added an alt tag, a file name describing the images on the website, and also reduced the file size without affecting image quality.
Some of our clients had a blog page that were all over the place with no proper categories or tags. We removed unrelated blogs, removed categories, tags, etc., and integrated AMP for all blog pages.
We even set a contact form asking for email login credentials and created a thank you page for goal setup on Google Analytics. Our team even checked the auto-responders to ensure they work properly and the email texts have been proofed.
We integrated social media icons using the Facebook and Twitter card code. We then corrected metadata to ensure social media sharing works fine.
A mobile-friendly and responsive website helps rank well on mobile search.
We worked on page speed to achieve 91+ Google Page Speed Score and a YSlow score of 90+ on GTMetrics.
Before relaunching the website, some of the things we did include Google reCAPTCHA integration, Google Tag Manager Integration, Google Analytics Setup, Goal Setup, Google Search Console Setup, Robots.txt file optimization, dynamic XML sitemap implementation, Yoast SEO setup.
We validated the HTML using W3C HTML validator and validated CSS using CSS validator.
After relaunching the website, our team made sure all URLs are correct and staging URLs are replaced with live URLs before being submitted to Google, Bing, and Yandex. We deleted unwanted plugins, images, removed unwanted pages and posts, and tightened security to protect the site from spam, and updated time zone settings, checking all forms on the website.
Currently, we perform a range of monthly activities on the site to help the client manage their website. This includes uptime monitoring, crawl error monitoring and fixing, broken link fixing, website security and malware checkup, backlink monitoring and unnatural link removal, Google analytics setup and monitoring, search console setup and monitoring
Some of the current SEO packages we offer clients include:
Keyword research and content optimization
Off page SEO promotion
Technical SEO
Data analysis and reporting
Website audit
Social media setup and monitoring
Website maintenance
Server maintenance
Fixing Content Issues And Creating Content Strategy
Resolve content issues and establish a comprehensive content strategy to engage your audience, drive traffic, and achieve marketing goals.
The Problem
The problem with setting up a social media page is that you just can't start a page and forget about it. It must be customized to match your brand colour, logo, tag line, etc. And you must include as much information as possible. Most importantly, it must be updated regularly to keep users interested. Some of our clients either didn't have a social media presence, or didn't bother to make it look professional.
The Solution
We not only set up social media profiles for our clients, but also optimized it with complete information, including phone number, email address, business name, address, website URL, opening and closing hours, map, etc.
The content team published daily posts on all social media sites based on the client's current marketing strategies.
Paid Ads Strategy
Develop a targeted and effective paid advertising strategy to reach your desired audience, maximize conversions, and achieve business growth.
The Problem
Many of our clients were initially wary of paid ad campaigns because they've burned their fingers badly – they've poured too much money on paid ad campaigns with zero to low engagement, low click-through, and low conversation.
The Solution
With every Wizi Digital paid ad campaign, we aim to achieve the following:
Improve optimization score
Improve CTR
Reduce average CPC and CPV
Increase interaction rate
But we don't start a marketing campaign with paid ads; rather, it is one aspect of a more extensive campaign that enhances brand awareness and improves conversion. Before beginning a paid ads campaign, our team performs a detailed analysis of the existing ad campaigns to identify areas that can be improved.
The next step is to create a Google Merchant Centre account. Among other things, this platform allows eCommerce websites to share their products through Google Ads. A Merchant account also helps identify problem products, improve online store visibility, and even receive Google consumer feedback. The next step involves setting up Google Tag Manager, Google Analytics 4, Google Search Console, etc.
Since Page Speed is an essential element for search engine ranking, our team sets about to achieve 90+ Google Page Speed for the website. This is done by working on different aspects like enabling browser cache, reducing redirects, switching to performance-optimized web hosting, compressing & optimizing images, etc.
Now focusing on the paid ad campaign, we'll create a dedicated landing page for better CTR and conversion. Depending on your business, we'll run ads, i.e., we'll run ads on Google Maps for local businesses, run YouTube video ads or Display Ads, etc., for clients looking for brand awareness, etc.
The final aspect of the campaign is monitoring ROI. We have a dedicated team that collates campaign data to create a monthly report to ensure transparency and accountability.
Website Maintenance
Ensure the smooth functioning of your website through regular maintenance, updates, and optimizations to provide a seamless user experience.
The Problem
For sure, website maintenance is about bug fixing and preventing downtime, but there are plenty of other issues that may affect website performance and ultimately affect productivity and revenue.
Have you ever referred visitors to a page on another website, and that website has now deleted its content? While you cannot control what other sites do, it reflects poorly on your website. If your product or service-related content is related to data from another article (which isn't available now), wouldn't people also distrust your content? Broken links are usually pushed down, thereby affecting overall search rankings. Similarly, browser incompatibility also affects user experience and search rankings.
Website Maintenance Checklist
We have a long checklist that helps us thoroughly verify every potential issue and prevent malware attacks. A regular website maintenance program also helps improve search rankings and even reduce CPC on your paid ad campaigns. Here's a list of issues included in our monthly website maintenance program:
Full website backup to local
WordPress version upgrades
Updating themes and files
Online order placement testing
Search engine index testing
Monthly Monitoring, SSL Fixing
Code tuning and optimization
With every digital marketing campaign, we aim to improve a website's position in search rankings for specific keywords and ultimately drive traffic to the site. For a discussion on how we can help you achieve these goals, call us at +91 8939 6909 23 and get a detailed proposal.
Talk to Us
Need expert service? Talk to us now. Our team is ready to discuss your needs and provide tailored solutions to meet your goals.
+91 8939 6909 23
Our Clients
Our software solutions enable companies from diverse industries to achieve their goals and fuel their growth.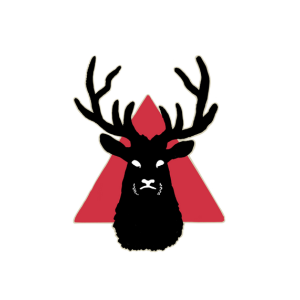 wildstagstudio.com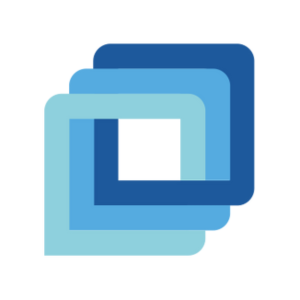 lteng.co.uk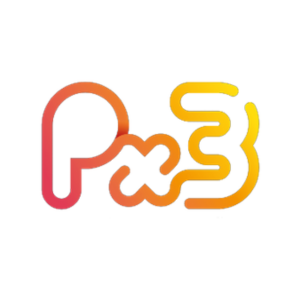 px3med.com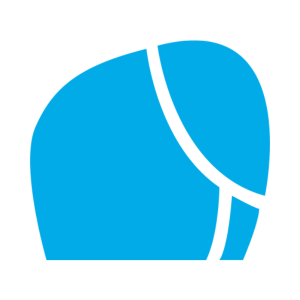 alphom.com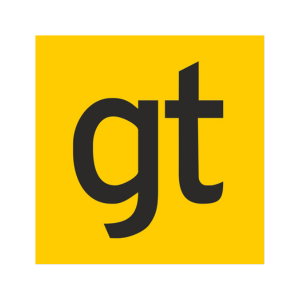 gtholidays.in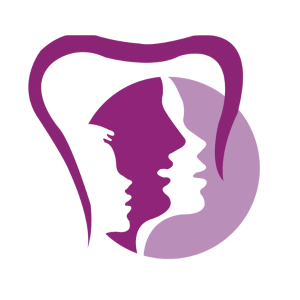 facesurgeon.in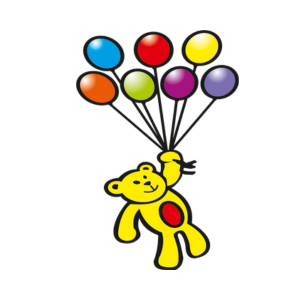 bookmyballoons.in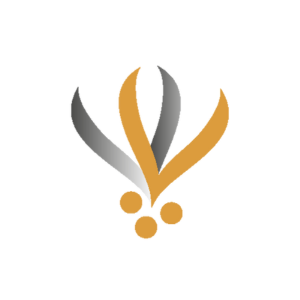 karpagamjewellers.com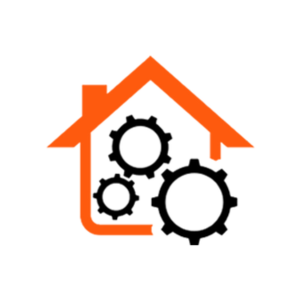 drasisautomation.com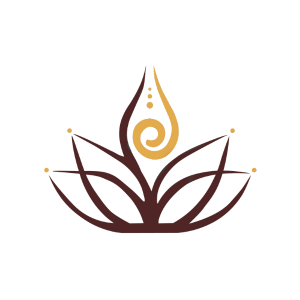 femperials.in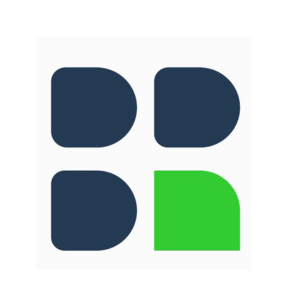 berarkrays.com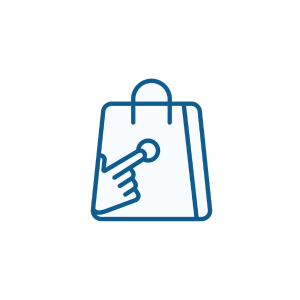 anjaara.com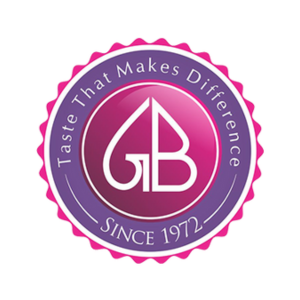 greatestbakery.in
calwinhospitals.in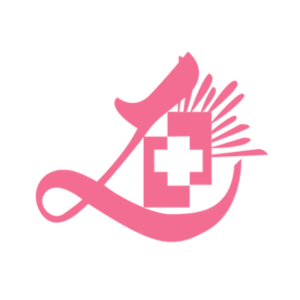 listerhospitals.com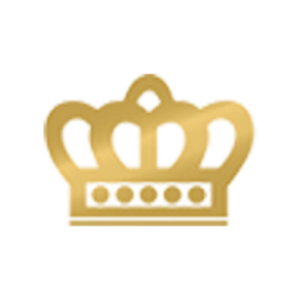 thegopinivasgrand.com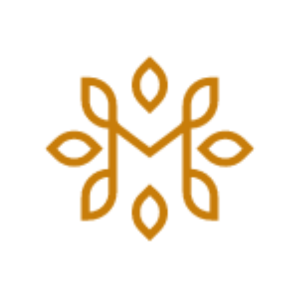 hotelcomoringrand.com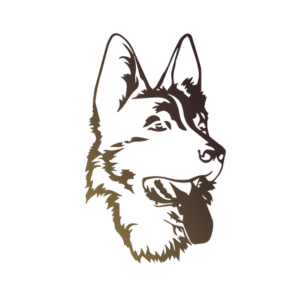 nanbakennels.in
Our Prime Services
Our software solutions have helped companies across industries achieve their goals and drive growth.
We Strongly Believe in Mahatma Gandhi's Quote
"A customer is the most important visitor on our premises; he is not dependent on us. We are dependent on him. He is not an interruption in our work. He is the purpose of it. He is not an outsider in our business. He is part of it. We are not doing him a favor by serving him. He is doing us a favor by giving us an opportunity to do so."
Mahatma Gandhi
Trusted Excellence Solutions
100% Quality Guaranteed
Excellent Customer Support
Long Term Trusted Relationships
We're Industry Leaders
100% Safe & Secure
Get Dedicated Team
Never Outsource Your Work
Our Strengths
At the heart of our software solutions is a passion for innovation, driven by the latest technologies and industry best practices.
100% Quality Guaranteed
Excellent Customer Support
Long Term Trusted Relationships
Strategic Approach
Proven Results
We're Industry Leaders
100% Safe & Secure
Get Dedicated Team
Transparency
Continuous Support
Never Outsource Your Work
Strong Emphasis on Quality Control
Few amazing companies we work with